Import Export Services
Precise Warehousing has helped countless shippers navigate through the complex process of importing and exporting goods worldwide. We are an ally who is up to date on the latest regulations, who can anticipate and prevent delays, and who has worldwide connections, reduce paperwork, cut costs, and watch your sales soar.
Our export services team navigates the latest regulations, minimizes paperwork, expedites transit, and lowers shipping costs with truly personalized service. You can be confident that our convenient and reliable export services will help you complete your export shipping with ease. The same goes for our import services, we provide many options suitable to your importing needs through Montreal, Canada and North America.
Whether you choose to ship goods using ground, air or ocean freight, you can depend on our experienced staff and contacts to advise you on the fastest, safest and best-priced carrier for all of your import and export services needs. Our "can do" attitude is embedded in Precise's company culture.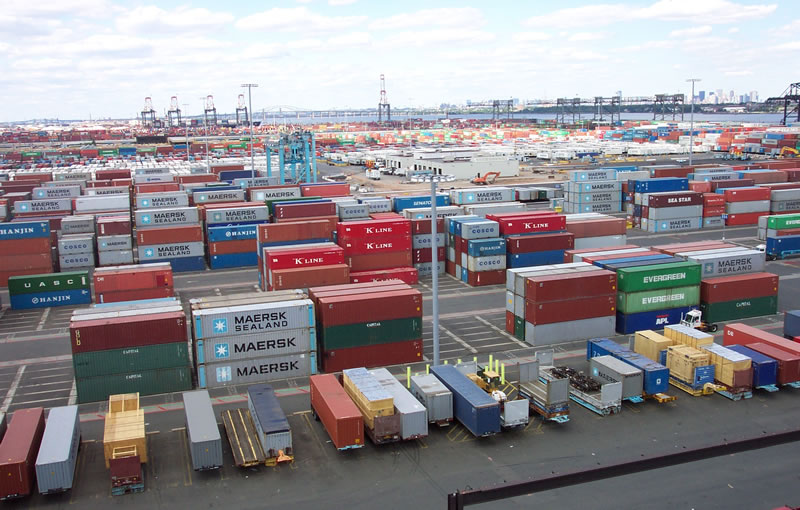 ---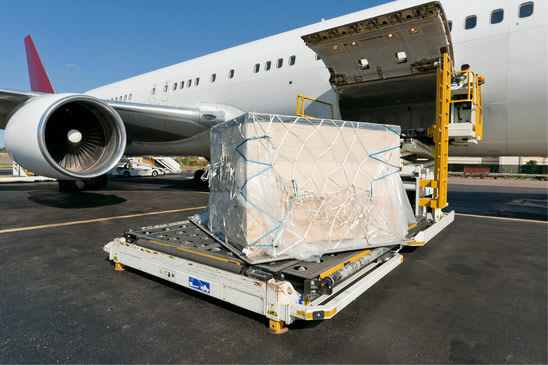 Air Freight
We listen, learn and form a close partnership with you to identify your needs and understand your goals. Our standard Air Freight products and their customizable options bring added flexibility to your supply chain. We understand the urgency of your cargo and are available to offer immediate assistance for all of your air freight needs. Precise's experts are looking to build your trust as they look after your cargo. These dynamic qualities translate into real capabilities, clearly differentiating our operation. Our goal is to provide our clients with a high integrity and dependable product fully aligned with our clients' investment. Precise will get your goods there on time and on budget.
---
Ocean Freight
Ocean freight is the most economical transportation international shipping method and therefore, the most commonly used. Precise understands the value in volume shipping through this mode of transportation. We will recommend the fastest sailing at the best possible rate, with none of the hassle. We offer free, guaranteed quotes, coordination of worldwide transport arrangements, support for full containers load, consolidation of multiple suppliers, arrangements for hazardous and oversized cargo, a weekly consolidation shipment, crating, loading and securing, 24hr customs clearance, fast ocean, oversized freight and ocean charter while keeping you informed at every stage of the process.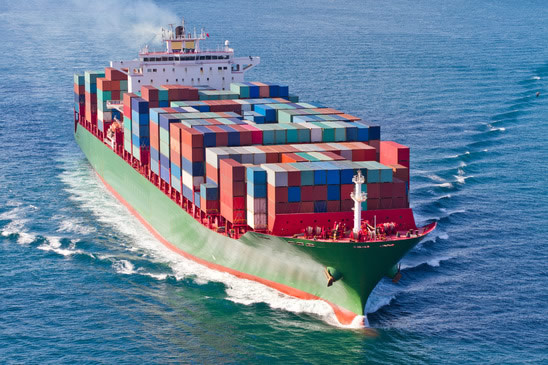 ---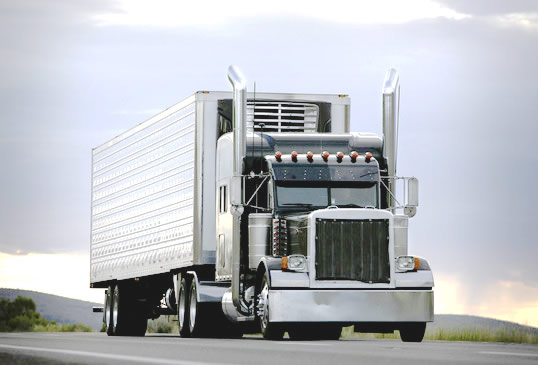 Ground Transport
Precise is able to meet all your trucking, transportation and freight logistics requirements when it comes to Less-Than-Truckload (LTL), Full Truckload (FTL), Door to Door or 24 hr Customs Clearance. Whether you want to send just a small package or you have a larger shipment, or you need expedited trucking, we will navigate through a vast network of trucking partners to quickly determine an option for you that is cost effective. You just need to contact us and our logistics team will take care of the rest.