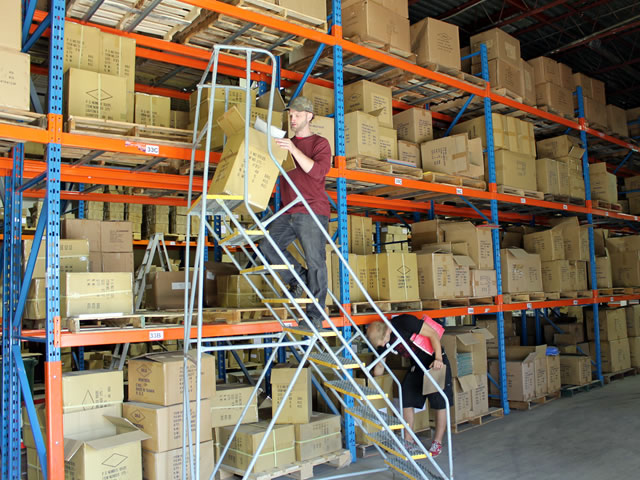 Pick and Pack
Outsourcing your warehouse's pick and pack and order fulfillment releases you from the time consuming daily grind of processing orders and frees you up to concentrate on Sales and Marketing and the other core activities which drive the growth of your business. Relying on our team of experts and state-of-the-art warehouse facility, you can rest assured that the quality of care being put into every order will meet the high standards of your company. When we say, "On demand", means when you need it. There are no long term contracts, you only use what you need, whenever you need it. In the meantime, you can rest assured that the logistics of processing and delivering orders is in capable hands and being undertaken seamlessly in the background.
Learn more
Labelling, Kitting & Assembly
When your distribution operation requires you to combine multiple products into new product kits, Precise warehouse's labelling, kitting & assembly services are a perfect fit. We have extensive experience creating multi-packs, club packs, promotion kits and other product kits for some of Canada's largest consumer packaged goods companies. In addition to kitting we can take a completely assembled product, disassemble it, pack into methodical reconstruction packs, including labelling instructions or diagrams for reassembly, and ship it to its ultimate location for final assembly. We provide all of this at extremely competitive rates from our Montreal location in Quebec.
Learn more