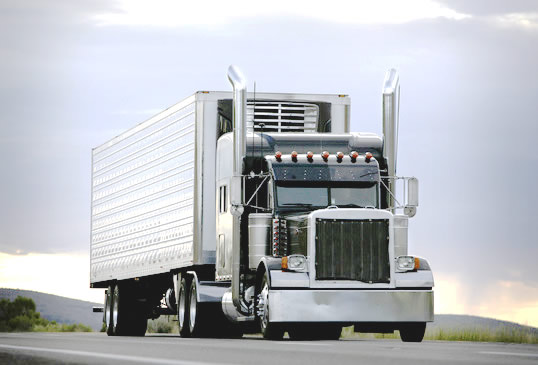 Transport management
Cross Docking / Freight Forwarding
If you perform fulfillment in your own warehouse, we can receive bulk skids and forward individual orders to any Canadian addresses using the most cost effective transportation method. Excellent business relationships with Canada's premier carriers guarantees you receive on-time service at reasonable prices.
International Transportation Air/Ocean, Transborder USA/Canada Wide
Precise Services offers a broad range of services to our customers from basic transportation needs to start-to-finish Supply Chain Management.
This includes Worldwide (Air & Ocean), Transborder shipping to and from the USA and Canada-Wide transportation using air freight, truck or intermodal transport.
Precise Services demonstrates our commitment to quality and outstanding service by finding the best and most cost-efficient solution for each client shipment.
Linked below are general documentation needed when shipping product through Canada:
Continuation Sheet (Canada Customs Invoice)
Request for a Business Number (GST Registration)
Third Party Authorization (re GST/HST rebate)
General Agency Agreement and Power of Attorney